This is a new site and I'm trying my best to make this the best site it can be. If you have any suggestions for the site, E-mail me!

Thanks for coming to my site and I'm going to get more soon. Enjoy!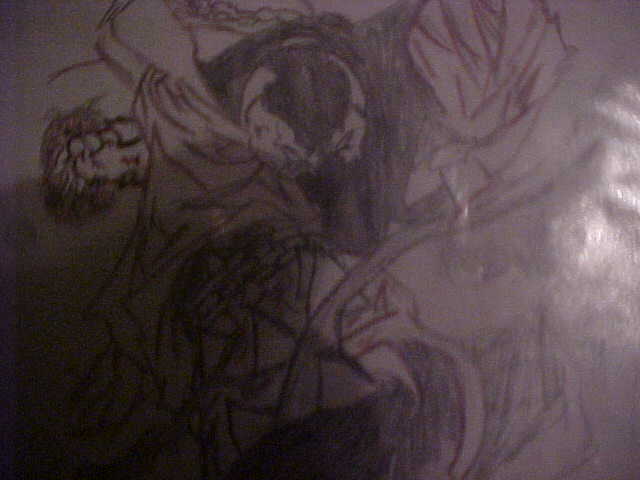 I'll try to update this site as often as possible. And I'm going to get some clips and more pictures soon.